A Leading Web Development and IT Consulting Brand
Araks brand guides small businesses and large organizations in beginning the journey of business and technology transformation in order to accelerate their path to success. We assist businesses in developing new competencies and embracing tomorrow's technology needs today. We are a global provider of IT services and Enterprise Solutions to diverse industry domains such as eLearning, Real Estate, healthcare, retail, oil and gas, energy & utilities, travel, transportation, and hospitality.
Empower Your Brand with Our IT Solutions
We cover a wide range of IT services, from designing a logo to marketing your brand and selling products. Araks Brand has been striving to provide quality services that help clients stay ahead of their competitors since 2018. We are not the only ones who provide digital services, but we do everything well, which sets us apart.
LET US CREATE YOUR UNIQUE DESIGNS
Experts in making your ideas a reality, let us work together to make your design dreams a reality.
Our Amazing Clients & Partners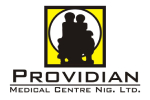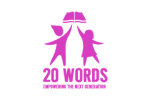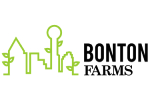 Subscribe to Araks brand newsletter and get our latest best and best offers.